Do you want to expand the scope or range of your business with unique and innovative devices?
Air-Filter Ltd is looking for reseller partners to distribute its self-produced disinfection and air purification devices in Hungary and the European Union.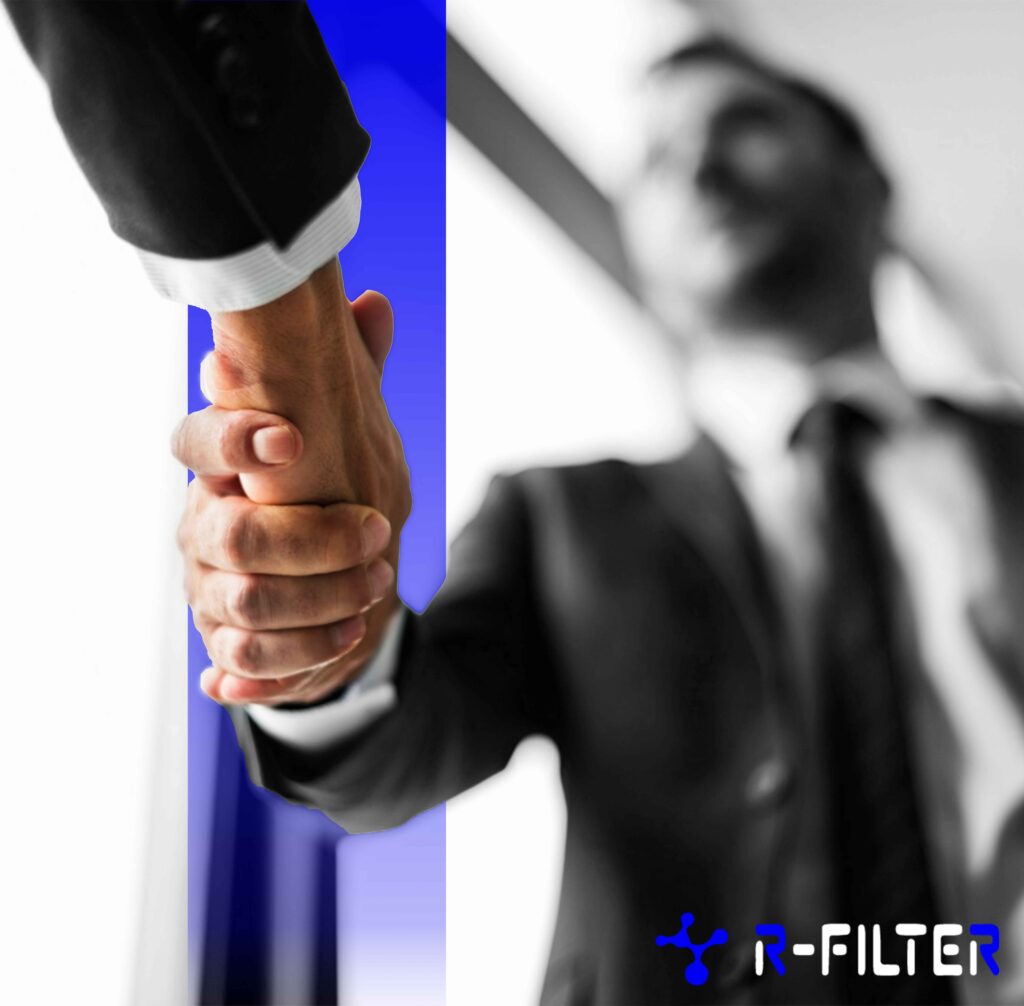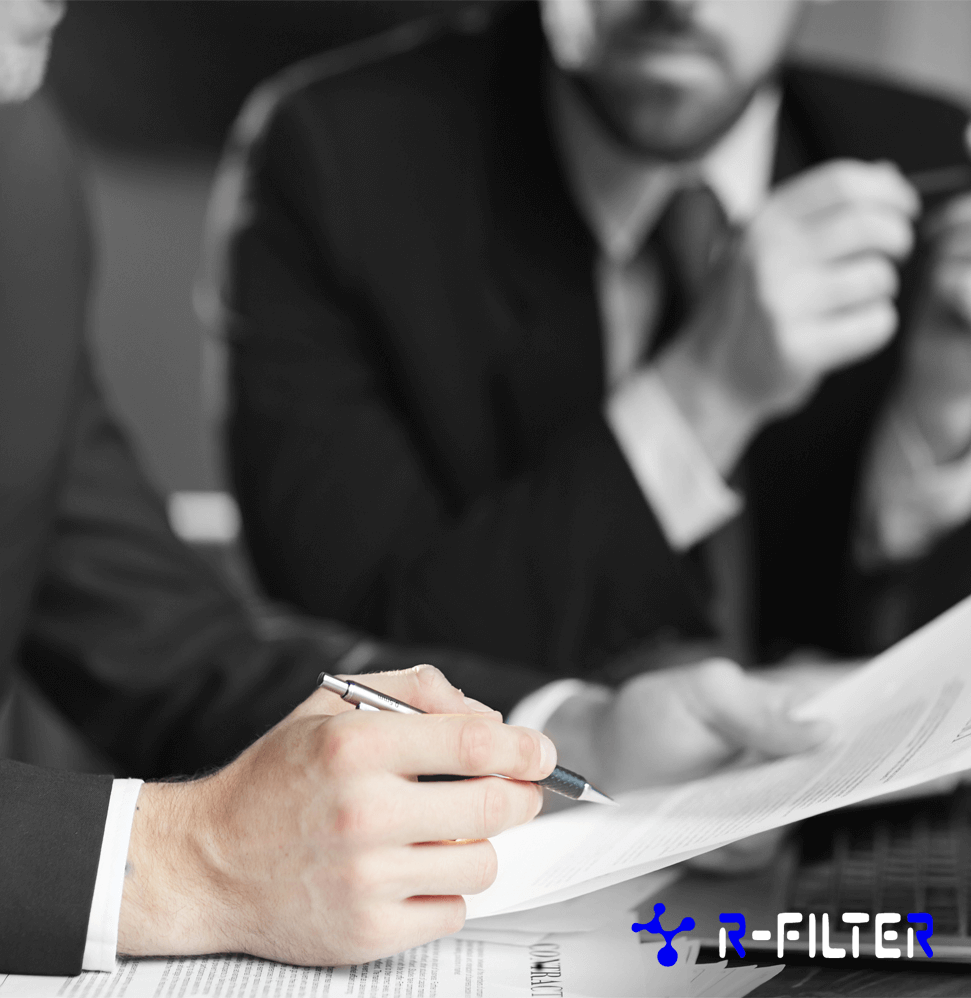 What target groups can our products be sold to?:
Find us at one of our contacts below.