We founded our company in 2003, based on the manufacturing experience previously acquired, to fulfill our innovative medical, health, ventilation and other marketable ideas and developments. The past five years have been determined by developments in air purification and air treatment. 
Our primary goal was to plan with user-friendly and low-cost technologies that work efficiently without chemicals and environmental pollution, without traditional filters and expensive labor. Our devices use high power UVC or VUV light in combination with TiO2 nano-photocatalyst. 
In the course of these developments, we benefit greatly from the results of Hungarian scientific research in the field of titanium dioxide nanotechnology. The colleagues from the University of Science in Szeged as spiritual background played an important role in our projects, we worked together on to maximize the efficiency of the technology. 
Our creative team takes into account the energy-efficient and environmentally conscious expectations of our time. In addition to high technical content, it is also our goal to offer our products an aesthetically adequate presentation. In CAD-3D design, we are trying to use unique and user-friendly designs. In the area of industrial design, we received recognition at the Red Dot Design Competition. 
The materials used in the devices we manufacture meet the highest standards and ensure a long product life.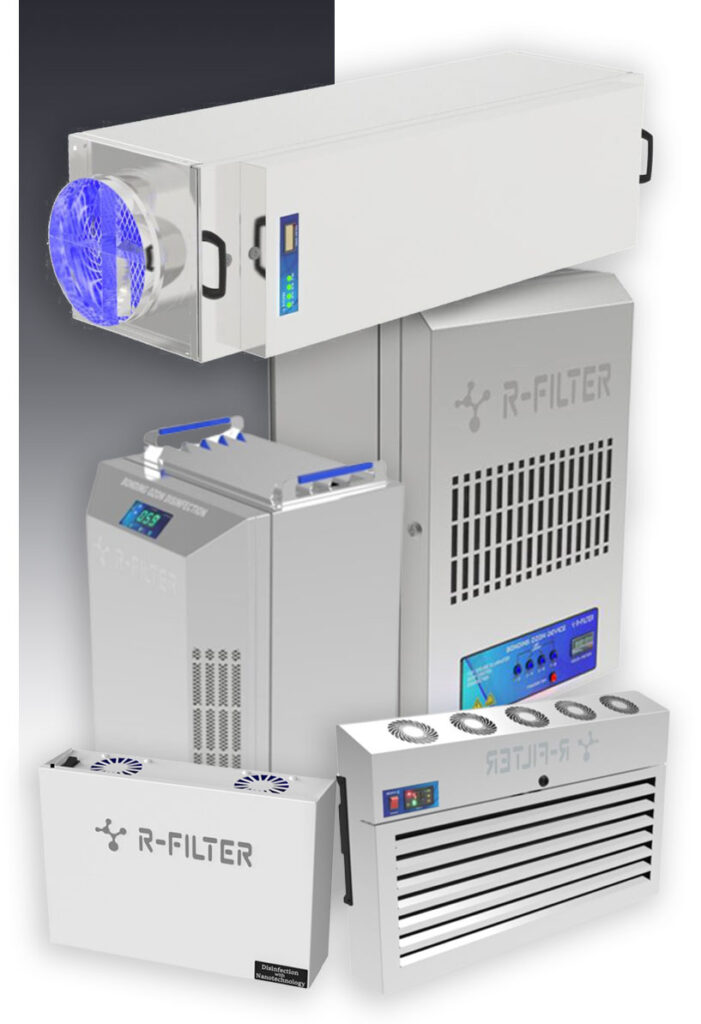 Our own-developed devices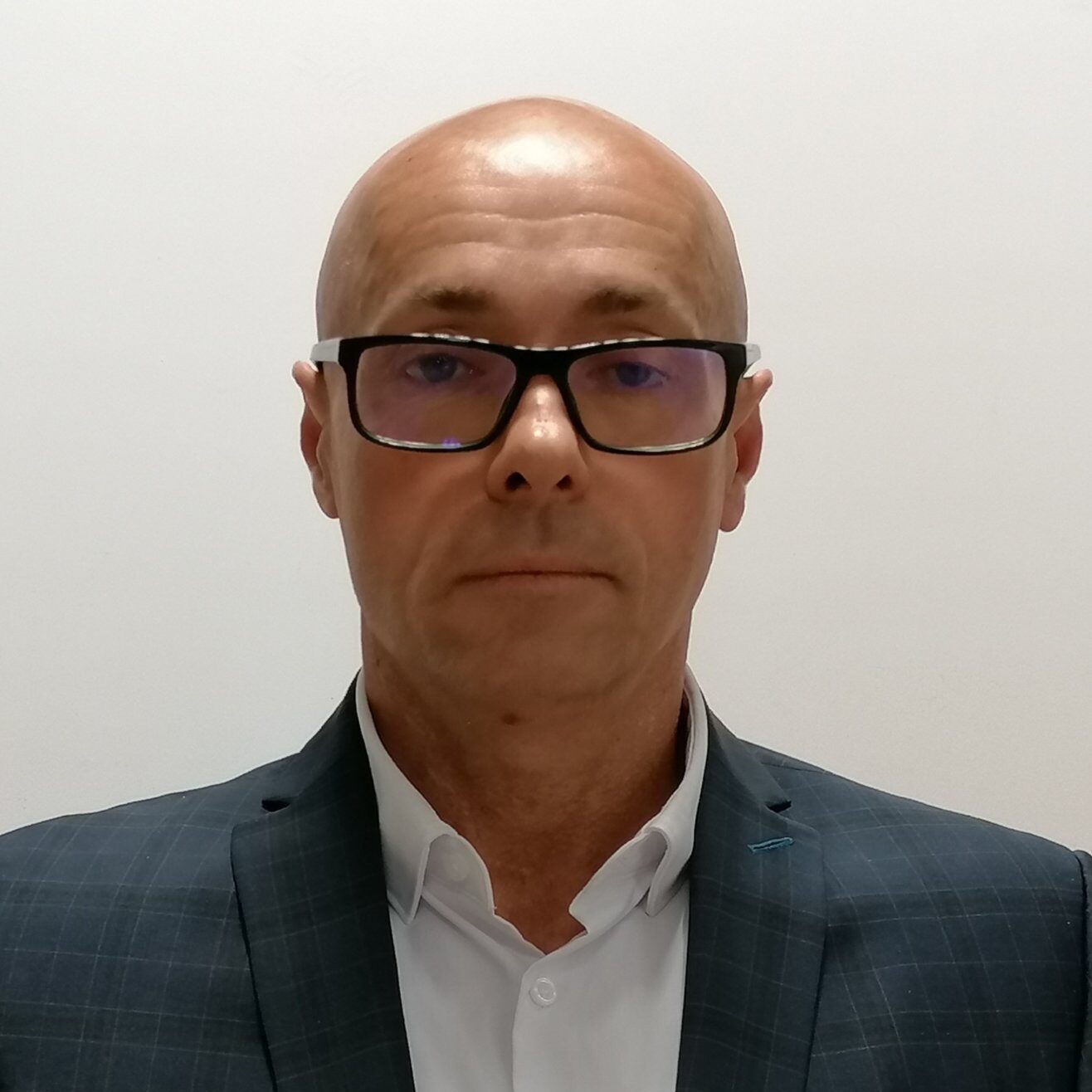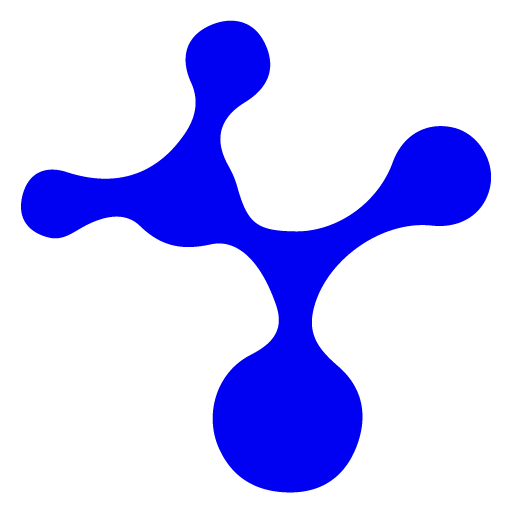 Zsanett TŐZSÉR
Managing director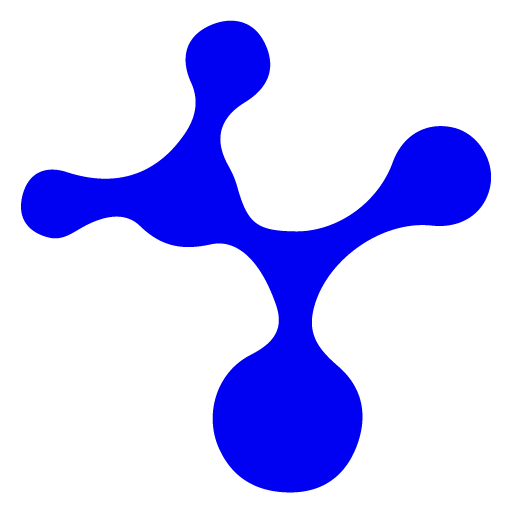 Josef REITER
Österreich - Wien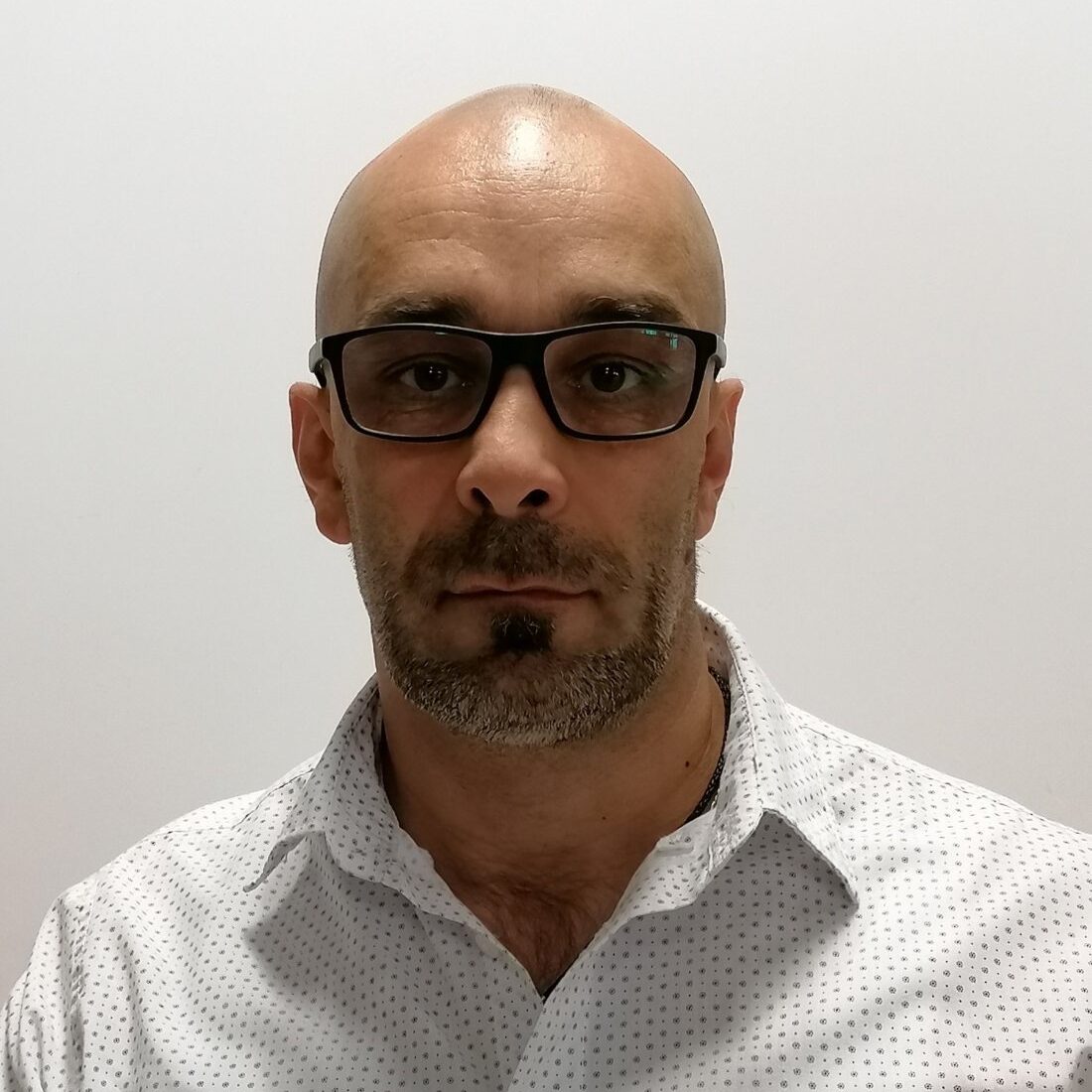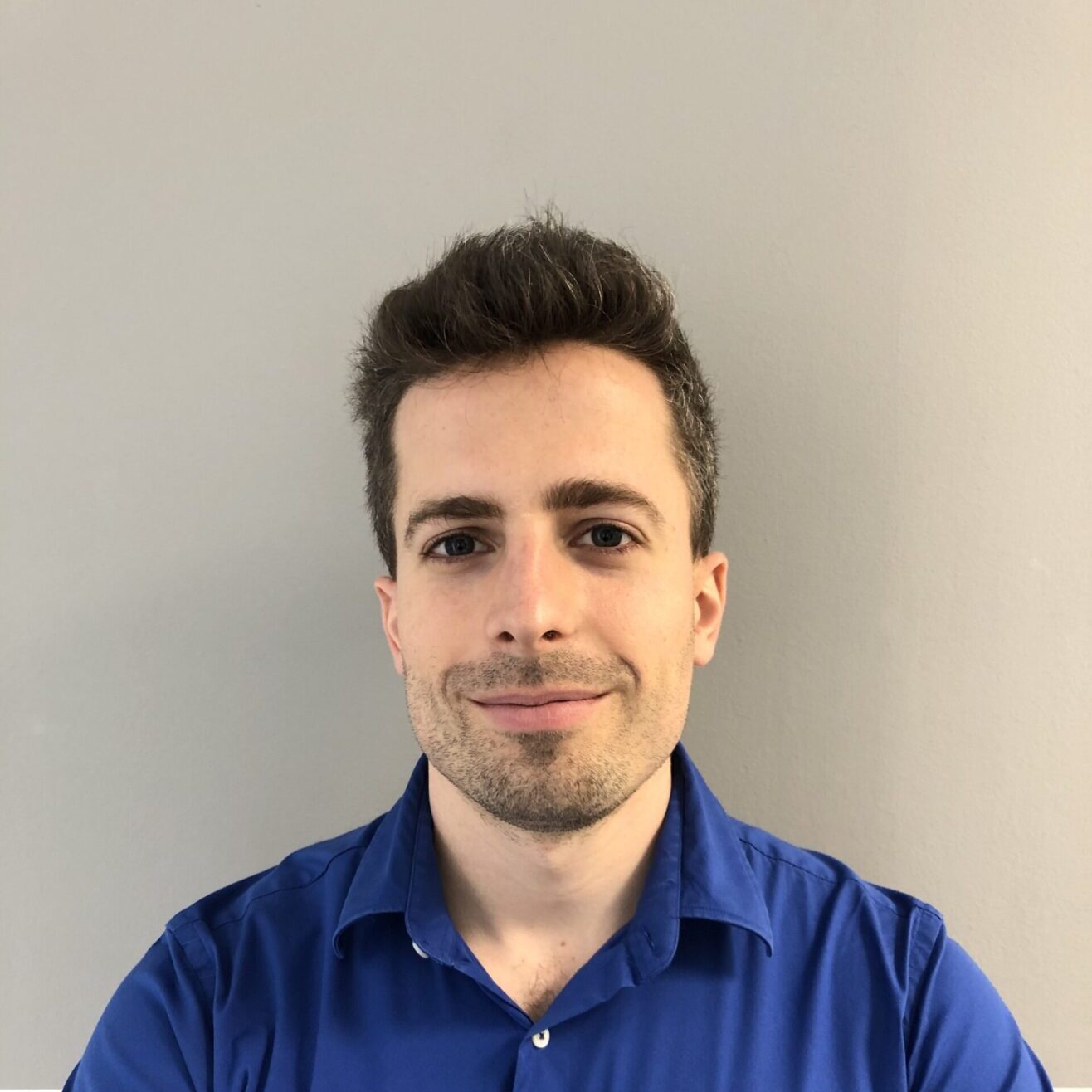 Dávid IMRE
ELECTRICAL ENGINEER, DEVELOPMENT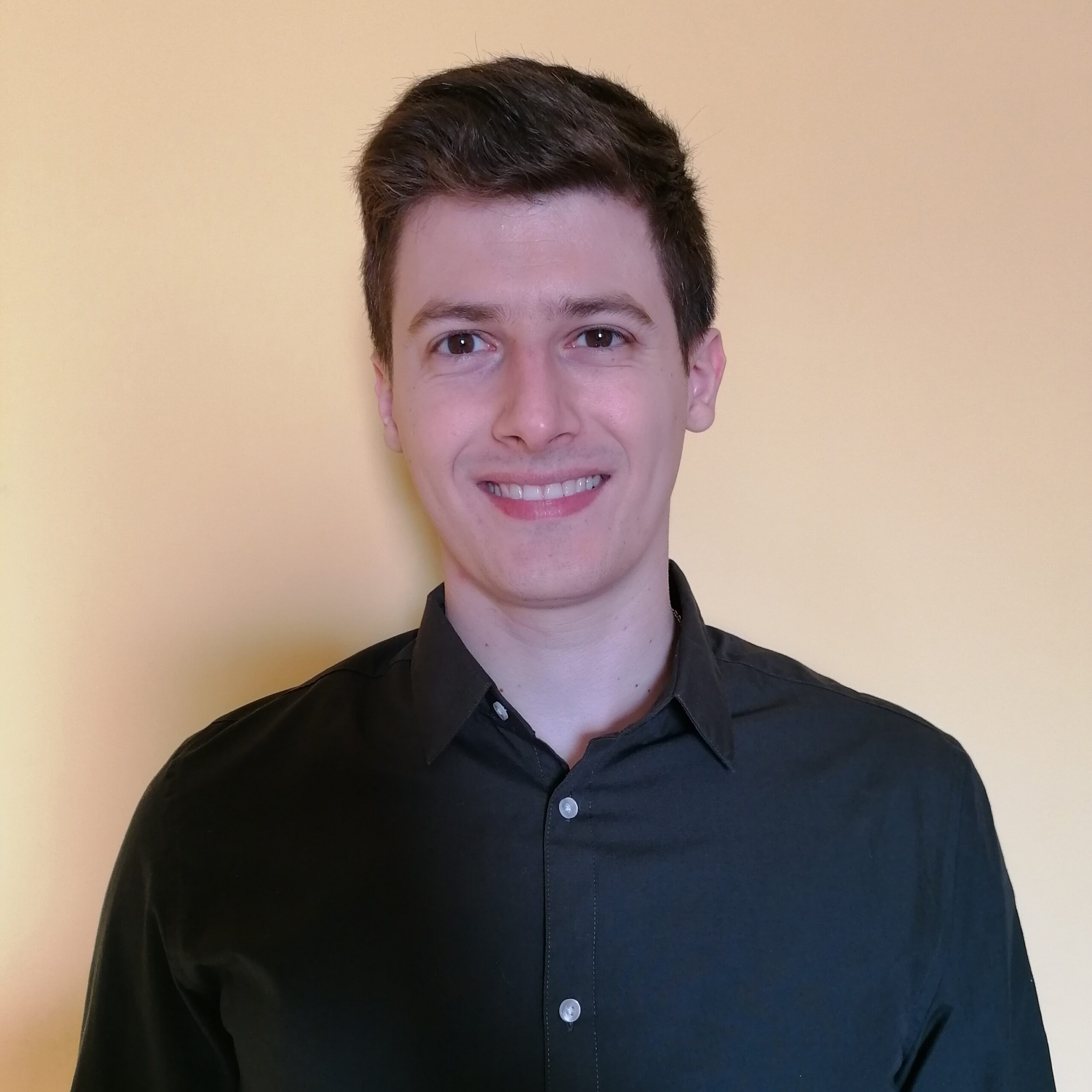 Tamás KOTÁN
ELECTRICAL ENGINEER, DEVELOPMENT